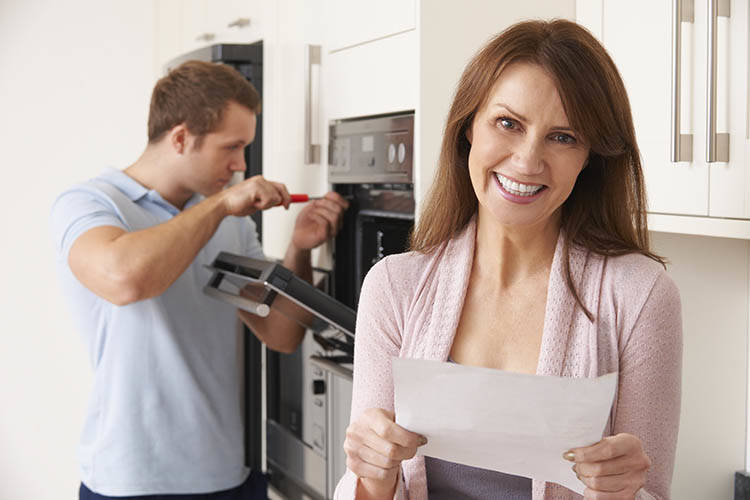 By: D&J Appliance Repair
Appliance Repair
Comments: No Comments
When daily used appliances like washer/dryer, AC or refrigerator stop working, the performing of electrical appliance dependent tasks become very painful. And what's more painful than that is the days or weeks of time that the appliance repairers take to fix the machine. Well, that will not be the case from now as D & J Appliance Repair is expanding its service vehicles and manpower to provide same day appliance repair service. Whether someone needs a small washer/dryer repair service or big refrigerator repair, their utmost priority will be to fix the problem on the same day.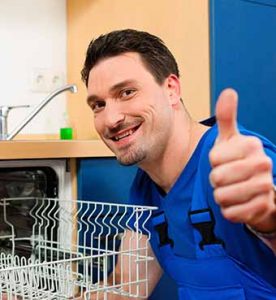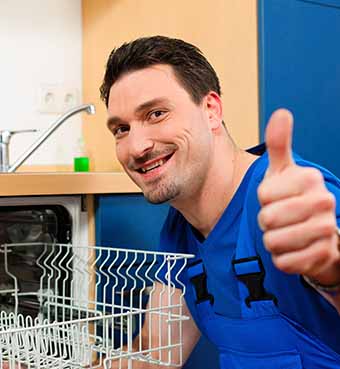 With over 30 years of working experience, D&J Appliance Repair is one of the leading appliance repair companies in South Florida with hundreds of satisfied customers. The primary focus of D & J Appliance Repair is to work hand-in-hand with their clients to provide them with a pleasant service experience. Their team of versatile technicians is well-versed in fixing appliances of all brands including Samsung, Amana, Sony, and Philips and so on.
D & J Appliance Repair provides an extensive range of appliance repair services including water softener repair, water heater repair, dishwasher repair, stove and microwave repair, refrigerator repair and washer/dryer repair. All of their repair services come with a promise of same-day repairing which means people can have their appliances ready to work the same day they got broken. D & J Appliance Repair is also fully insured and licensed making it safe and trusted company to get services from.
The core working philosophy of D & J Appliance Repair is to provide excellent quality repair service by making the appliances as good as new. And with the addition of more service vehicles and technicians in their team of experts, they will not only provide top quality repair service, but they will also ensure the appliance is fixed and ready to be used within the same day.
"Being the industry-leading service, installation and appliance repair experts, we take it upon ourselves to provide the best service experience to our clients and the addition of more fleets and technicians will only help us move forward."
About D & J Appliance Repair:
D & J Appliance Repair is the residential and commercial appliance repair company with over 30 years of experience. Their technicians are trained and have years of experience repairing all major appliance brands and can solve even the most complicated problems that some complex appliances might have. They carry most parts in their trucks and are able to repair most appliance problems on the spot. Call today at 954-709-7400