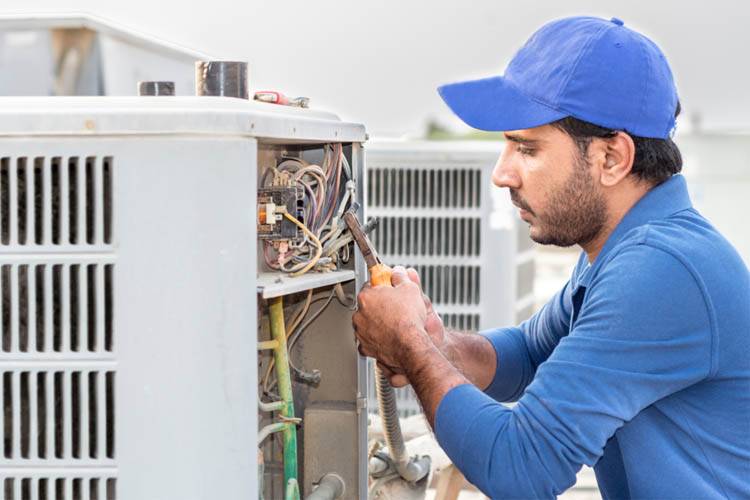 D and J Professional Appliance Repair in Florida are committed to serving your residential and commercial units any time of the day to accommodate your schedule. We're a family-owned business, serving Tamarac Florida residents for many years. We will be happy to get your appliances in working condition again.
Appliances And Brands
We service various types of appliances, including dishwashers, ovens, washers and dryers, cooktops, refrigerators, ice makers, trash compactors, and more! Also, we service brands such as Maytag, LG, GE, Whirlpool, and more. 
Customer Service Comes First
Our professional appliance repair technicians put customer service first. They offer a personal approach to make clients feel comfortable and secure in their own homes. All our crew members have the proper credentials from training in the best technical schools and other certifications, complementing their cutting edge training. Our company, as well, is accredited with the Better Business Bureau with an A+ rating. 
We understand appliances are a necessity and need to get fixed quickly, so if you hear an unusual noise in any of your appliances, we can work with you to set up an appointment with one of our representatives. Our crew members can schedule repairs promptly as they have many years of experience in the industry. 
D and J Appliance Repair
D and J team have many years of combined experience repairing appliances of all kinds and models. They have the knowledge, equipment, and tools to assess and diagnose any unit accurately in distress. However, if they believe the unit has met its lifespan, they will suggest you the client to buy a new one. In addition, if that is your case, they will recommend the best unit for the square footage of your home to meet your AC needs. Our techs have extensive training and will always provide friendly and helpful advice. We respect your schedule and will always arrive on time with the right factory replacement parts and tools for your repairs. Call today at 954-709-7400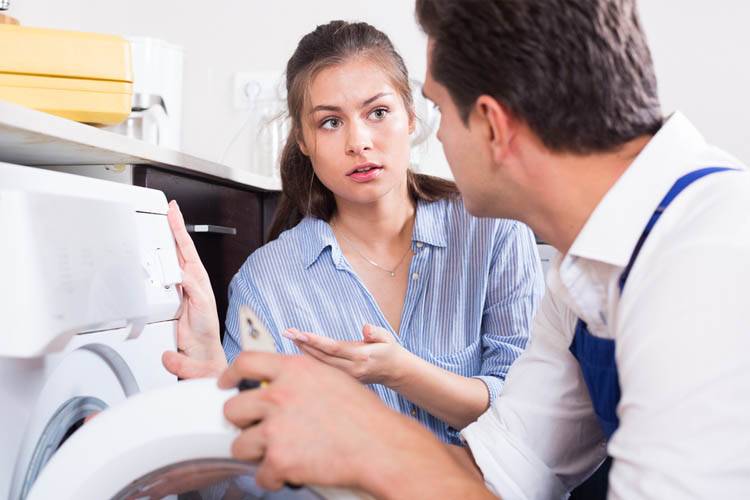 D and J Appliance Repair have set out to deliver their expertise in kitchen appliance repair services with honesty and in the most affordable way. We want to provide reliable services to our community with 100% Satisfaction Guaranteed in every job we perform. We want you to know that you are in good hands as we care about our customers as our number one priority.  Read More "D and J Kitchen Appliance Repair"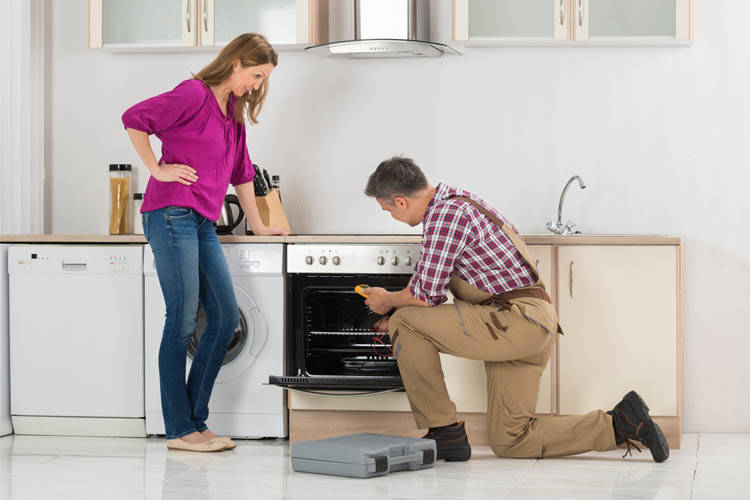 Appliance repair can be a major hassle, particularly when it comes to an unexpected malfunction. Fortunately, there are professional appliance repair services available that can help you deal with the situation effectively. So, whether your appliance repair needs are small or major, it is recommended that you contact a repair expert at the first sign of trouble. The timely repair will ensure that your appliance starts working normally again, and any potential major issues are prevented.
Why Hire Our Services?
At D and J Appliance Repair, we offer premier appliance repair services and proudly serve the South Florida area. We have years of professional industry experience that gives us an edge over our competitors. Our customer-focused business and services ensure a top-notch experience for our clients. We are fully licensed and take pride in completing all appliance repair jobs on-time and with professionalism and courtesy.
Reasons to hire us:
Years of experience

Fully licensed and insured

Same-day 24/7 service

We service all make and models

We repair/service appliances right the first time

We use genuine parts that come with a warranty

Factory trained and certified appliance repair technicians

No extra charge on evenings, weekends, and holidays
Other Services
Appliance Installation
Whether you just purchased a brand-new home and thinking about updating your existing kitchen, at D and J Appliance Repair, we know that installing large appliances is one of the last steps homeowners take. We also know that this can be a challenging task because many appliances have specialty requirements that can be a major hassle if the appliance is not installed correctly. That's why many homeowners turn to D and J Appliance Repair.
Appliance Maintenance
Home appliances are not only a costly investment, but they are also the ones that can cause great inconvenience when they malfunction. Fortunately, with regular and preventive maintenance, you can help your appliances not only operate more efficiently but also last longer. D and J Appliance Repair provide cost-effective and reliable preventive maintenance services to our local clients. When you schedule an appliance maintenance appointment with us, you can rest easy knowing that one of our experienced technicians will give your appliance a detailed inspection.
Dryer Vent Cleaning
While proper maintenance of any appliance is important, dryer vent cleaning should be your top priority. This is because clogged ducts can lead to all kinds of issues ranging from minor inconveniences to major, dangerous issues. So, it's best not to wait until the dryer starts malfunctioning. The thing is, most homeowners are too busy to spend time removing lint from their dryer ducts. That's where the help of D and J Appliance Repair becomes invaluable. We offer affordable, fast vent cleaning service to make your life easier.
Call today for appointment scheduling at 954-709-7400