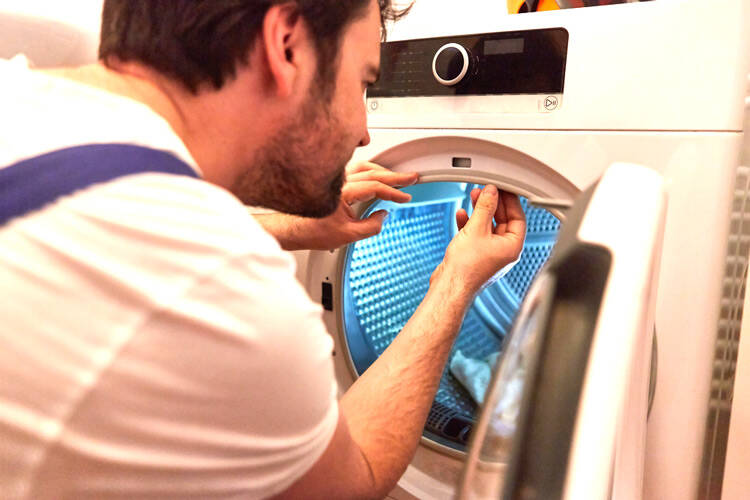 If your Whirlpool dryer isn't heating, you're not alone. It is a common problem that many people experience. Fortunately, there are a few things you can do to try and fix the issue. Here are some of the most common causes of this problem and solutions to help you get your dryer up and running again! Also, learning when to call the experts for appliance repair is a must.
Clogged Lint Trap
One of the most common causes of a whirlpool dryer not heating is a problem with the lint trap. The lint trap is responsible for catching any lint or other debris present in the air ducts. If the lint trap becomes clogged, it can block airflow and prevent the dryer from heating properly.
Failure of the Heating Element
The heating element is responsible for generating the heat used to dry clothes. If the heating element fails, it can prevent the dryer from providing adequate heat to clothes.
Failed Thermostat
The thermostat is responsible for regulating the temperature of the dryer. If the thermostat fails, it can prevent the dryer from reaching the correct temperature, causing clothes to become damp.
What To Do If Dryer Is Not Heating?
You can try to do a few things if your whirlpool dryer is not heating.
First, check the circuit breaker or fuse box to ensure that the power is still on. Next, check the dryer vent to make sure it is clear and unobstructed. If the vent is blocked, that could be why the dryer is not heating. Clearing the vent should solve the problem.
If the dryer still does not heat, there may be a problem with the heating element. It can usually be checked by looking at the element for visible damage. If it looks damaged, it will need to be replaced.
Finally, if all else fails, it may be necessary to call a professional to look at the dryer and diagnose the problem.
Benefits of Calling a Professional
Time is usually one of the most significant factors for DIY whirlpool dryer repair. At the same time, they may seem straightforward at first glance. These tasks often involve complicated wiring and machinery that can be tough for an average homeowner to understand.
By bringing in a professional who knows how to best address the particular issue with your dryer, you can rest assured that they will be able to get it up and run again quickly without causing further damage in their efforts.
And finally, when complex repairs like this are involved, it's always best to play it safe and let the experts handle things to avoid any potential risks to your safety.
Searching for Whirlpool Dryer Repair Services? We Can Help!
At D & J Appliance Repair South Florida, we have the experience and expertise to diagnose and fix the problem quickly, getting your dryer up and running again in no time.
We understand that a broken dryer can be a significant inconvenience, so we offer convenient, same-day service appointments to get your dryer repaired as quickly as possible.