We Service All Brand Name Home Appliances
Having to hire a professional repairman to fix your appliances can seem like a big expense at times, especially if you are living on a budget, but sometimes you really don't have much of an option. If you are trying to decide whether to replace your appliance or to get an appliance repair, then you will find that in most cases, repairing your home appliances are always cheaper than having to buy a new one.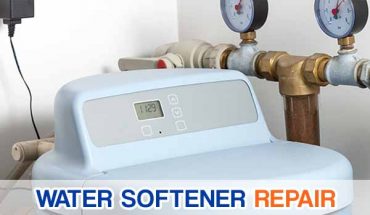 Water Softener Repair
Our experienced Service Technicians will be there for you, whether you need service and repair or a preventative maintenance and performance checkup.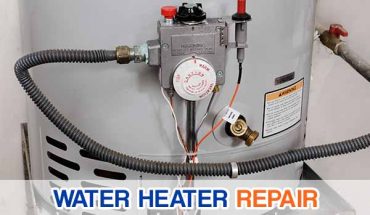 Water Heater Repair
Tired of the hot water running out in the middle of a shower? Call us and get an expert from D&J Appliance repair for water heater services in your home today!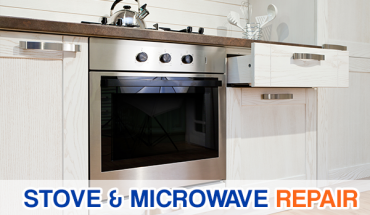 Stove & Microwave Repair
Are you searching for a stove and microwave repair? If so, we can help! Stoves and microwaves are very convenient to cook and warm up a meal.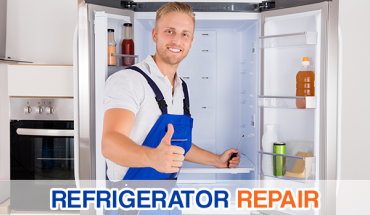 Refrigerator Repair
Are you searching for a refrigerator repair? If so, we can help! Repairing a refrigerator is not really a DIY type of situation. Neither for searching online and trying to do it yourself.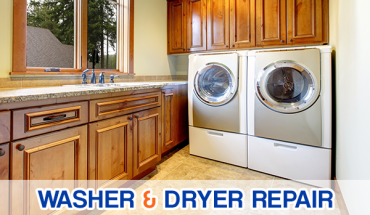 Washer & Dryer Repair
Many of us rely on washer and dryer units, especially when you no longer go to a coin laundry facility to wash your clothes. However, we don't think much about it them when they are working fine. Our knowledgeable technicians will be very precise regarding the parts ready to be replaced, what is the average span of your unit, and if you need a new one.