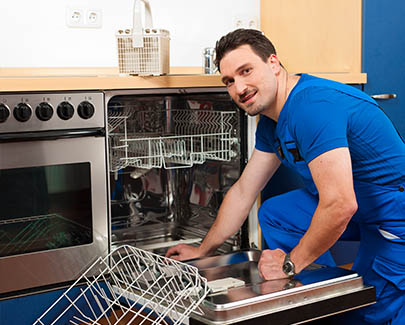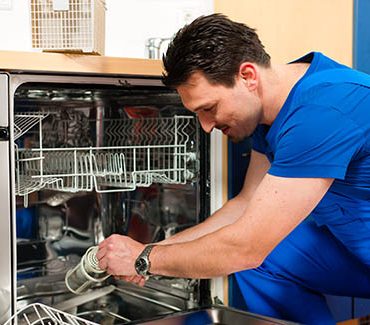 Dishwasher Repairs and Installations
At D&J Appliance Repair, we are a family owned business that serves the Miami and Broward areas. When you need a dishwasher repair, call us as soon as you feel something is not functioning properly. From us, expect only professional service without any surprises and hidden fees. You will have a detailed quote based on your unit assessment before we start the job.
Nowadays, dishwashers are fairly common to be found in most kitchens. Not only they help to clean up after a pile of dishes but also help to sanitize them. The unit power source and drainage component makes it a complex machine that needs maintenance to increase the lifespan. From low-cost models with basic features to higher end models that have a wide variety of functions, you will need an appliance repair company like us to service your dishwasher.
Benefit of Service
When it comes time to service your dishwasher or any other appliance in your household, we are here to help. We are a family owned company serving the Miami and Broward areas with professionalism and honest work. Our service technicians are up to date with the newest appliance models and features. If you have a newer model and needs our attention, we will quickly and efficiently repair your appliance.
Free Estimates With Repair
Competitive Pricing
Licensed & Insured
Fast Same Day Service