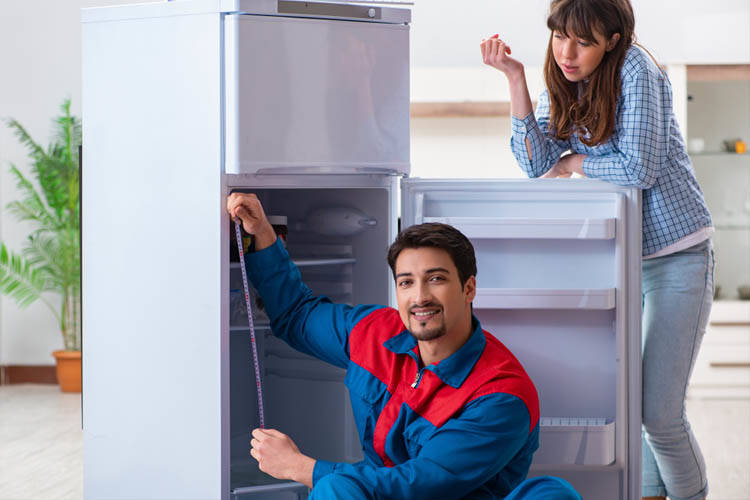 By: D&J Appliance Repair
Appliance Repair
Comments: No Comments
D and J Appliance Repair Service
Are you searching for an appliance repair service? If so, we can help! Our ultimate mission in D and J Appliance Repair is the complete satisfaction of all our customer's needs. If you hear a noise out of the ordinary from any of your home appliances, don't hesitate to reach out to us today!The majority of our clients have tried to fix them with unsuccessful results. However, once they do, their appliances needed more than what expected. We will diagnose your unit and be upfront about what is needed to address and have your unit running better than before. Also, if your unit is no longer salvage, we will suggest purchasing another one.
We don't ignore emergency appliance calls as we understand clients need us to continue with their daily life activities, and that involves appliances to continue with household chores. Their phone calls are a plea that things are not working out well, and we are just a phone call away. First, over the phone, we try to understand based on your observation what could possibly be wrong with your unit. This will ascertain the nature of the problem, to later send our technical unit to the rescue.
Our technical team will be at your door with factory-replacement parts and fully equipped in readiness for the job. Once they assess your unit, they will proceed to collect the right tools of work and begin to work.
Our highly trained and experienced repairmen are licensed and insured, with many technical degrees under their belt to extensively handle any brand and style of home appliances.
At D&J Appliance Repair, the customer is our priority, and satisfaction is our guarantee; that is why we outshine the competitors because of our good service. We also have appliance maintenance packages that will include several visits depending on the plan of your liking to ensure your appliances are working as expected without having to break down to fix them. Call today for an appliance repair service at 954-709-7400