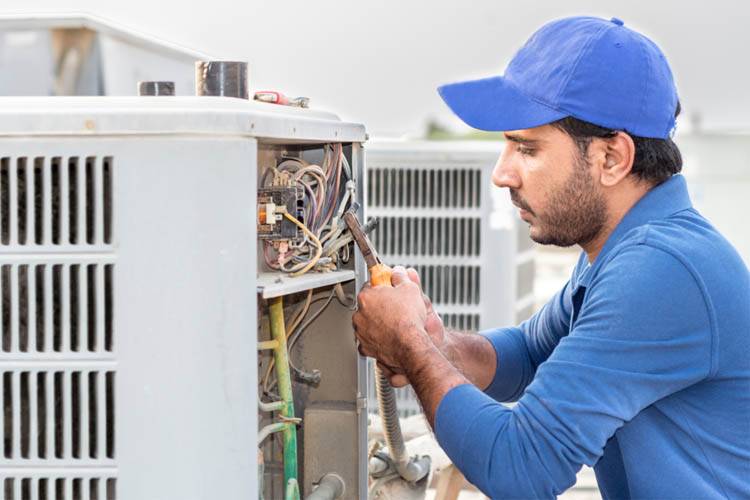 D and J Professional Appliance Repair in Florida are committed to serving your residential and commercial units any time of the day to accommodate your schedule. We're a family-owned business, serving Tamarac Florida residents for many years. We will be happy to get your appliances in working condition again.
Appliances And Brands
We service various types of appliances, including dishwashers, ovens, washers and dryers, cooktops, refrigerators, ice makers, trash compactors, and more! Also, we service brands such as Maytag, LG, GE, Whirlpool, and more. 
Customer Service Comes First
Our professional appliance repair technicians put customer service first. They offer a personal approach to make clients feel comfortable and secure in their own homes. All our crew members have the proper credentials from training in the best technical schools and other certifications, complementing their cutting edge training. Our company, as well, is accredited with the Better Business Bureau with an A+ rating. 
We understand appliances are a necessity and need to get fixed quickly, so if you hear an unusual noise in any of your appliances, we can work with you to set up an appointment with one of our representatives. Our crew members can schedule repairs promptly as they have many years of experience in the industry. 
D and J Appliance Repair
D and J team have many years of combined experience repairing appliances of all kinds and models. They have the knowledge, equipment, and tools to assess and diagnose any unit accurately in distress. However, if they believe the unit has met its lifespan, they will suggest you the client to buy a new one. In addition, if that is your case, they will recommend the best unit for the square footage of your home to meet your AC needs. Our techs have extensive training and will always provide friendly and helpful advice. We respect your schedule and will always arrive on time with the right factory replacement parts and tools for your repairs. Call today at 954-709-7400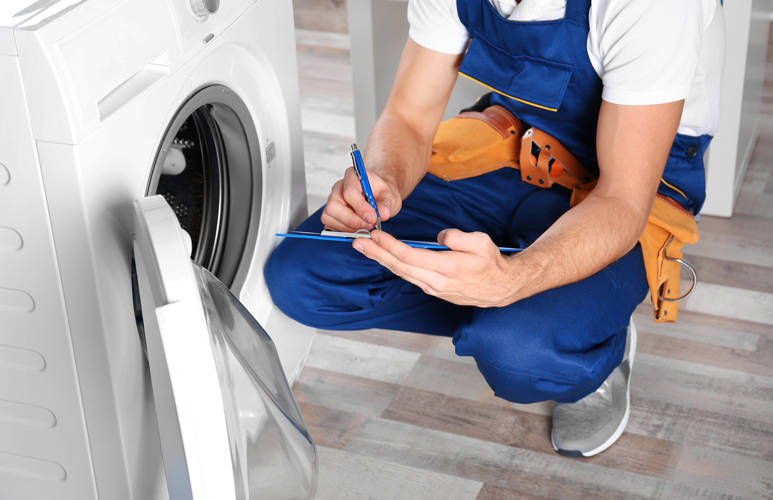 Are you searching for an appliance repair service near me? If so, D and J Appliance Repair can help! When any appliance unit in your home breaks down, we understand the urgency and the necessity of having it fixed. We usually underestimate our appliances because we have them always there until they stop unexpectedly. At D and J appliance repair, we ensure all your home appliances are running smoothly. If you want our maintenance services, we will do so as preventable measures, so they expand their lifespan or at least work until their final cycle.
Customer Satisfaction is Our Priority
We make it our goal to bring to our clients efficiently and effective appliance repair services. Our expertly trained techs will evaluate every job to ensure every factory replacement part is fitted perfectly, and our labor results in your complete satisfaction.
Our reputation as leaders in appliance repair in Florida with licensed, factory-trained technicians, we are committed to providing efficient repairs to improve the internal working mechanisms to expand the lifetime of your unit. We have well-versed specialists trained in the most reputable appliance factories in the nation, to better serve you with many types and brands of unit you may have. Ranging from washers and dryers, we have proven any challenging unit can be fixed.
We make our main goal your appliances are performing at their best after we service them. Also, we understand your time is valuable, so we come prepared with factory repair parts to give you the ease of same-day service.
360° Appliance Repair
From refrigerators, ovens to washers and dryers, our experts will restore any broken appliances to working condition. For all your appliance repair needs, keep us in mind, and have our phone number in handy! Call today to schedule your appliance repair and installation service.  Call 954-709-7400