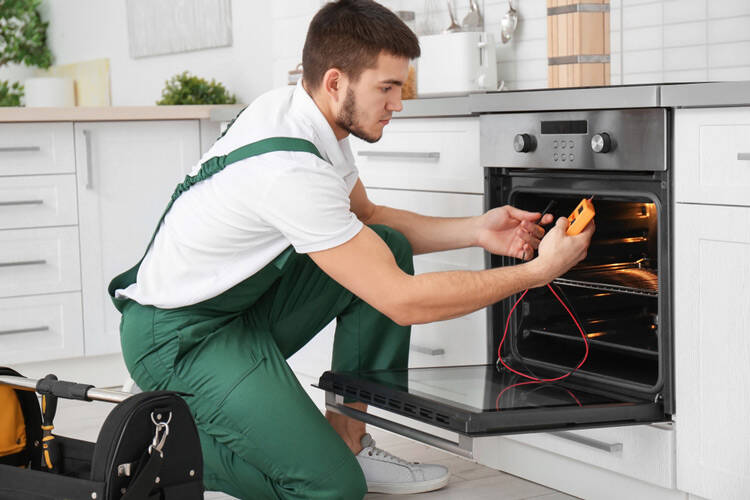 A well-functioning refrigerator is an integral part of any kitchen. It keeps your food fresh, quenches your thirst, and provides peace of mind. But like any appliance, your fridge is susceptible to wear and tear. Over time, it may develop problems that require professional servicing.
Explained below are six key signs that suggest your refrigerator needs a service:
1) The fridge is making unusual noises
If your fridge starts making strange gurgling or humming sounds, it could indicate that the compressor or evaporator fan motor is not working correctly. These noises usually indicate that your fridge works harder than usual to maintain the internal temperature, leading to outrageous energy consumption and utility bills.
2) The fridge is not cooling properly
One of the most prevalent indications that your fridge needs a service is when it stops cooling correctly. If your fridge is not set to the right temperature or takes longer than usual to cool down, it could be due for servicing.
3) The fridge is leaking water
If you notice water pooling around your fridge, or if the freezer is starting to accumulate frost, the door seal is probably damaged, or the defrost drain is blocked. Either of these problems can cause your fridge to leak water, leading to further damage and decreased efficiency.
4) The fridge has a smell
Spoilt food could be the reason why your fridge smells terrible. However, if the smell persists even after you have cleaned out the fridge, then it could be a sign of a severe problem. Find out if the fridge is still cooling correctly and if the smell comes from the freezer. If so, it may be that the evaporator coils are frosted over and must be defrosted. In any case, it is best to approach a professional refrigerator repair and service company.
5) Excessive condensation
If you notice excessive condensation on the outside of your fridge, or if the inside is damp, you may face a problem with the door seal. Damage to the door seal can cause air to leak into the fridge, which will cause condensation. A damaged door seal can also lead to increased energy consumption as your fridge will have to work harder in order to maintain the right internal temperature.
6) The fridge is not level
When you realize that your fridge is not level, it could be that the leveling legs are damaged or missing. This can cause the fridge to vibrate, increasing noise levels and decreasing efficiency. If you notice any of these signs, it is best to call a professional appliance service company to have your fridge serviced.
Get affordable home appliance service from D & J Appliance Repair
We are a team of experienced appliance repair technicians who can troubleshoot and fix all major brands of refrigerators. We offer competitive rates and prompt service. Call us now, and we can schedule a service call for you at 954-709-7400