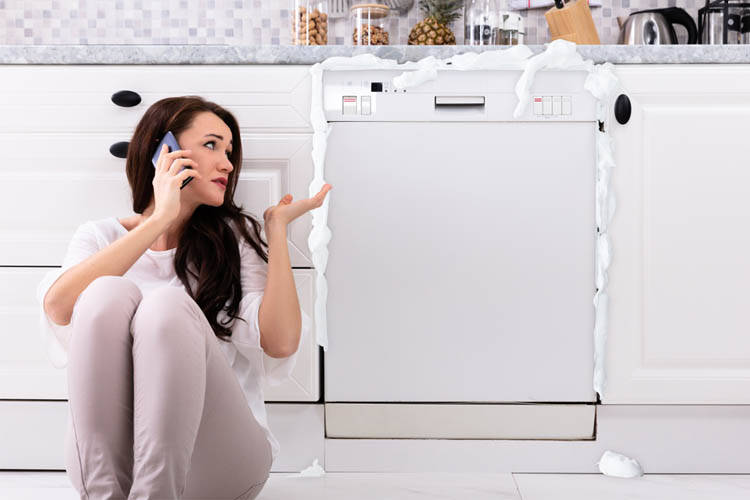 By: D&J Appliance Repair
Appliance Repair
Comments: No Comments
D and J Appliance Repair Technician
We provide a superior level of support and care to our customers. Our goal is to be your emergency appliance repair company and have your trust to serve any malfunctioning unit when needed. That's why we work effortlessly to give only the best service to our clients. Moreover, all our appliance repair techs are capable of solving any problems as they are trained in all brands and models promising best results as our professionals go through rigorous training to make sure you receive the best service in the industry.
Why Choose Us?
Our appliance repair company can take care of any home or commercial appliances with a versatility that put us among the best in the industry as we have fixed many appliances successfully. That is why we use factory replacement parts to make your unit last longer. We also make your decision easy when deciding if a new unit is the best option because we have very precise diagnostic tools to understand the severity of the damage. D and J offer affordable flat rate pricing, courteous and reliable service from trained expert technicians, and all replacement parts to be original.
Experience
D and J Appliance Repair have over 15 years of experience in servicing all major brands of home and commercial appliances.
Save Time
We are fast, efficient, and pride ourselves on getting your appliances running perfectly again in no time.
Integrity
We make accurate system diagnostics for further correction and proposing all possible solutions to save the unit. Also, suggesting if the appliance is beyond repair and a new one is a better option for the client instead of spending money in replacement parts and service.
Customer Focus
We make our best effort to understand and appreciate the customer's needs in every situation.
Trained Technician
You won't have to skip a laundry load or miss a meal when you get our skilled technicians to do the job and finish on time.
Upfront Pricing
Have our skilled technicians diagnose your appliance issues and give you a quote upfront with no hidden fees.
D and J Appliance Repair Technician
Are you ready to maintain your appliances and get an accurate diagnosis? Call today at 954-709-7400