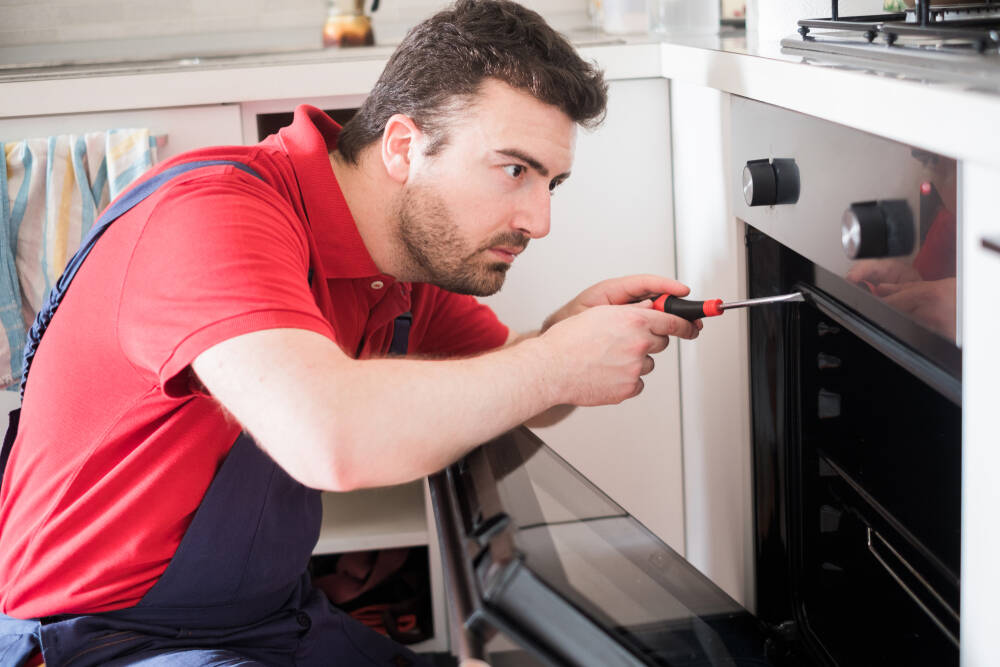 By: D&J Appliance Repair
Appliance Repair
Comments: No Comments
Are you searching refrigeration maintenance and repair services? If so, we can help! Kitchens need reliable appliances to fully function, and when you spend the money on a new appliance, you expect it to last.  However, it is important to find a trusted repair service like D&J Appliance Repair if something goes wrong. The most trusted South Florida appliance repair company provides fast and dependable services, kind and professional technicians, and years of experience.
D&J Appliance Repair can fix commercial and residential units. We diagnose the issue and tackle it with the best repair services anyone can offer. Our company offers our services at a fair price, maintaining cost-effective results. Our top priority is serving the customer with respect and making sure their needs are met.
Refrigerators are easily the most important appliances in both commercial and residential kitchens. Keeping food fresh for as long as possible saves you money while providing a secure place to keep your food supply. Many moving parts to a refrigerator make them prone to malfunction if not properly maintained.
Let D&J Appliance Repair do the work for you, ensuring that you get the longest life out of your refrigerator. Maintaining a strong and functioning refrigerator improves efficiency and allows you to get the most for your money. Investing in a major appliance isn't something to take lightly.
When something goes wrong, it can easily become a stressful burden, but it doesn't have to be with appliances if you hire the right company. Our appliance repair services take the stress off of you. In addition, we can catch small or big problems during diagnosis that would otherwise compromise the efficiency of your refrigerator.
Trusted Refrigeration Maintenance and Repair
Don't let damaged or broken appliances go without being repaired. D&J Appliance Repair service has convenient hours and is willing to help fix those repairs for you. We have a 24-hour response team, so you can reach out at any time of the day or night. Our professional technicians are dependable because we understand that your needs are important and your appliances are expensive and necessary parts of your everyday life. So call us today and schedule an appointment to repair any of your appliances. Call 954-709-7400