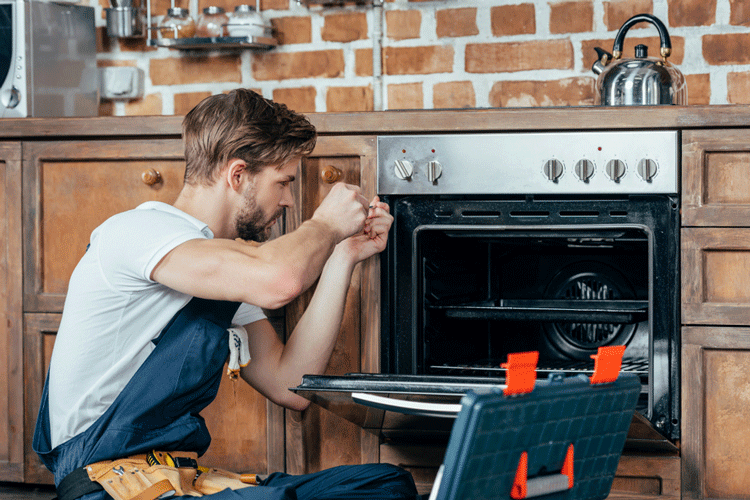 By: D&J Appliance Repair
Appliance Repair Tips / Oven Repair
Comments: No Comments
Oven Repair Services
Are you searching for an Over Repair company? If so, D & J Appliance Repair can help! More often, people are using their ovens not only for baking but for preparing healthy meals. Nowadays, they are being used more frequently, and proper maintenance is needed to prolong the lifespan of the unit. If you haven't done so and your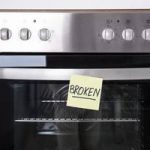 appliance has started to give you problems, a professional technician should make the proper diagnosis and repair it the same day. We suggest as soon as it starts malfunctioning, don't try to fix it yourself because in some cases the unit gets damaged worst and the service could be more expensive to repair.
Why Hire Our Services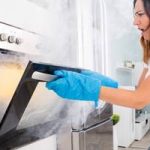 When you hire D & J Appliance Repair, you will reassure you've hired the best appliance repair specialists. We've been for over a decade in the appliance repair industry and have fulfilled with confidence and success every job requiring appliances services. We do the job with professionalism, the right way, every time. Our labor charges are up to date with current rates, upfront prices and with no hidden fees whatsoever. When you hire us, you are hiring fast and high industry standards, experts in each type of appliance repair.
Other Services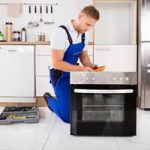 Washer Repair
Dryer Repair
Refrigerator Repair
Stove Repair
Dishwasher Repair
All Brands and models
D & J Appliance Repair – Oven Repair
Every appliance is essential, especially when they are malfunctioning and we need them the most. Appliances have a chance that they could break down with the pass of time. Our company experts can fix any appliance units with factory replacement parts to guarantee its performance. Whether you've got a refrigerator that is not cooling correctly, a washing machine that is leaking, a microwave that isn't working at all, or an oven that won't turn on anymore, D & J Appliance Repair can help! Get the appliances repaired and back working for you today at 954-709-7400