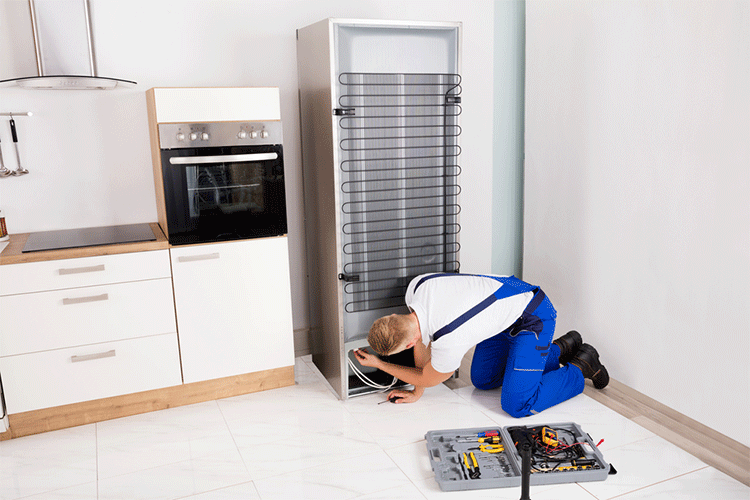 By: D&J Appliance Repair
Appliance Repair
Comments: No Comments
In need of appliance repair? If so, we can help! We all value our home appliances. Most of them are used daily, so they must be in constant working order. Appliances cost far too much money to be replacing them sooner than you need to. So, ensuring that your appliances are kept in good shape is crucial.
D&J Appliance Repair has been a trusted and dependable company servicing south Florida, including Dade and Broward Counties. We built our company on commitment and ran it on professionalism, trust, and loyalty.
Our Services
Is appliance repair or maintenance needed? We can help! Our company proudly service all brand-name appliances and always do our best to repair your appliances at an affordable price. From stoves, microwaves, refrigerators, and dishwashers to water softeners, water heaters, washers, and dryers, we do it all. We tackle repairs and do performance maintenance on all appliances so that you don't have to worry when the time comes for repairs to be made. We have a twenty-four-hour response team ready and available to set up an appointment that fits your schedule. D&J meets all necessary qualifications and is willing to get any repair job done for you.
Service Provisions
We provide our services by using qualified and skilled professionals who know the ins and outs of appliance repair and know how to get the job done correctly. Our website is set up to conveniently allow you to schedule an appointment and read reviews of our services. When an appliance stops working, you may feel like the best thing to do is replace it with a new one, which costs so much more and can be a pain. We can show you that it is usually a better option to have your current appliances repaired. It costs less and allows you to get more out of your initial purchase of the appliance.
Appliance Repair Technicians Near Me
We can assess all units and give you an idea of repairs, maintenance, and cost estimate, making it easy for you. Our skilled technicians will inform you of what needs to be repaired and replaced and just how we will do it so that your appliances are running like new. Let D&J Appliance Repair help you fix those appliances that constantly get used. We can bring new life to the things that we often take for granted. Call us today to schedule an appointment at 954-709-7400